We're Making it Easy for You to Make a Difference!
Providing Residential & Commercial Curbside Recycling to the Greater Madison County Area Since 2010
SAVE TIME, SAVE SPACE, SIGN UP TODAY!
We'd like to thank the following businesses for recycling in our community!
Wes Harris State Farm
319F Vann Dr.
Jackson, TN 38305
731-668-0567

1029 Campbell St.
Jackson, TN 38301
731-422-2500


197 Auditorium St.
Jackson, TN 38301
731-423-2200
We are proud to be members of the following organizations
Humans have consumed more in the past century than

all of previous history combined

.
~EPA, 2009
Roughly 1/3 of the average landfill is made up of packing materials.
Recycling a stack of newspaper 3 feet high saves one tree.
Each Sunday, 500,000 trees could be saved if everyone recycled their newspapers.
While the number of landfills in the US is decreasing, the average size is increasing dramatically.
In the US, steel recycling saves enough energy to heat and light

18 million homes

.
Americans will buy an estimated 25 billion bottles of water this year. 8 of 10 will end up in a landfill.
Welcome,

and thank you for taking the time to visit our site. We are proud to be serving the Madison County and Medina communities, offering a reliable, low-cost, weekly pickup of all your recycling. Our service is single-stream, meaning that no sorting of items is necessary. Simply toss everything in the recycling bin provided and we take care of the rest. Recycling has never been easier!


Why Recycle?


Each day, we throw away a tremendous amount of what we call "trash". However, much of what we discard are actually recyclable materials. Paper, plastic, and metals can all be used to make new items; creating jobs, conserving energy, landfill space, and our Earth's natural resources.

In the past, recycling was often considered difficult and time consuming, with tedious guidelines and multiple bins for separating items. These days, it's easy being green! Our service takes all the nagging inconveniences out of the process, so that you can rest easy, knowing that you're doing a good thing for your family and
community.



We provide

one container in which ALL of your recyclable items are placed and we take care of the removal of your items on a weekly basis. ​ No more sorting, or dropping it off! With subscriptions for less than $3.00 per week, it's time to get involved and

go green

!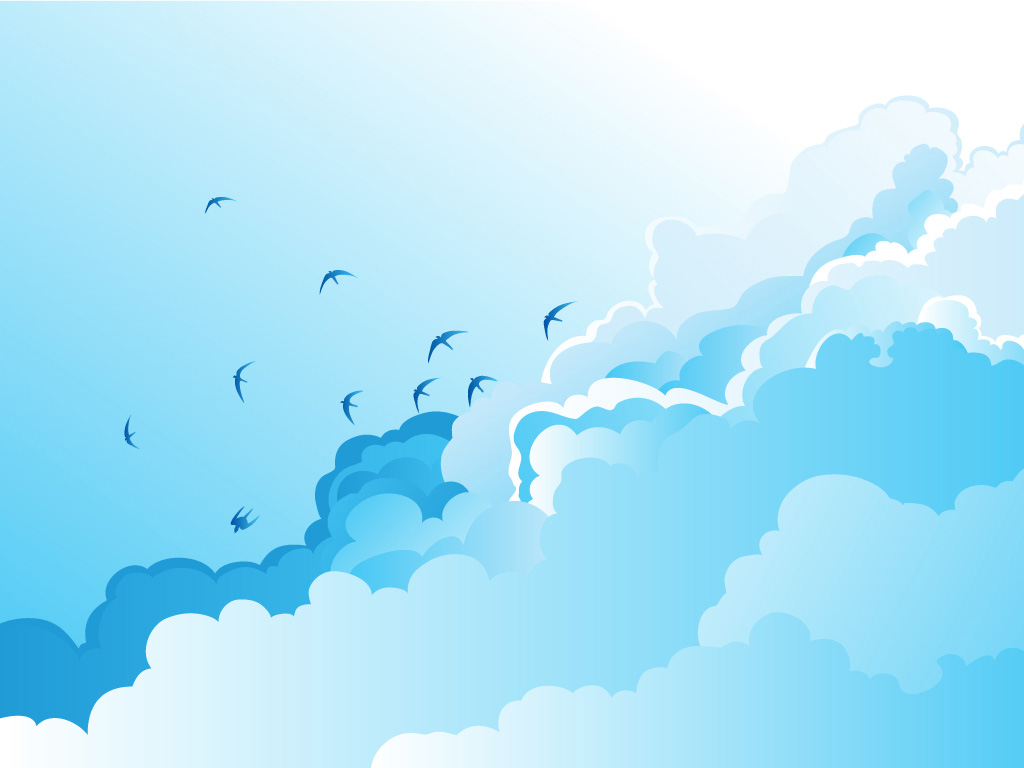 The Dirty Truth:



Myth #1

Recycled stuff just ends up in the trash anyway

.



TRUTH

:

Now we can't say that some bottle placed in a recycling bin has never before ended up in a landfill, but the fact of the matter is that people who make stuff from bikes and buildings, to beer bottles and bi-weekly magazines, need recycled stuff from you!




Myth #2

Someone goes through the trash and pulls out recyclables before it goes to the landfill.





TRUTH:

Sorry! We know some of you want to believe it, but it's just not true. Don't fool yourself. Absolutely

everything

thrown in the trash in our community ends up in a landfill. Separating trash from recyclables is prohibitive in nature and almost never happens. Some cities have this type of program, but it's highly ineffective, expensive and uncommon.




Myth #3

Recycling's hard

.



TRUTH:

If you think that, you must think Sasquatch is still on the loose. These days, it's become so easy that more Americans recycle than vote. There are approximately 20,000 curbside programs and drop off locations in our nation because more people are supporting and using them.