We're Making it Easy for You to Make a Difference!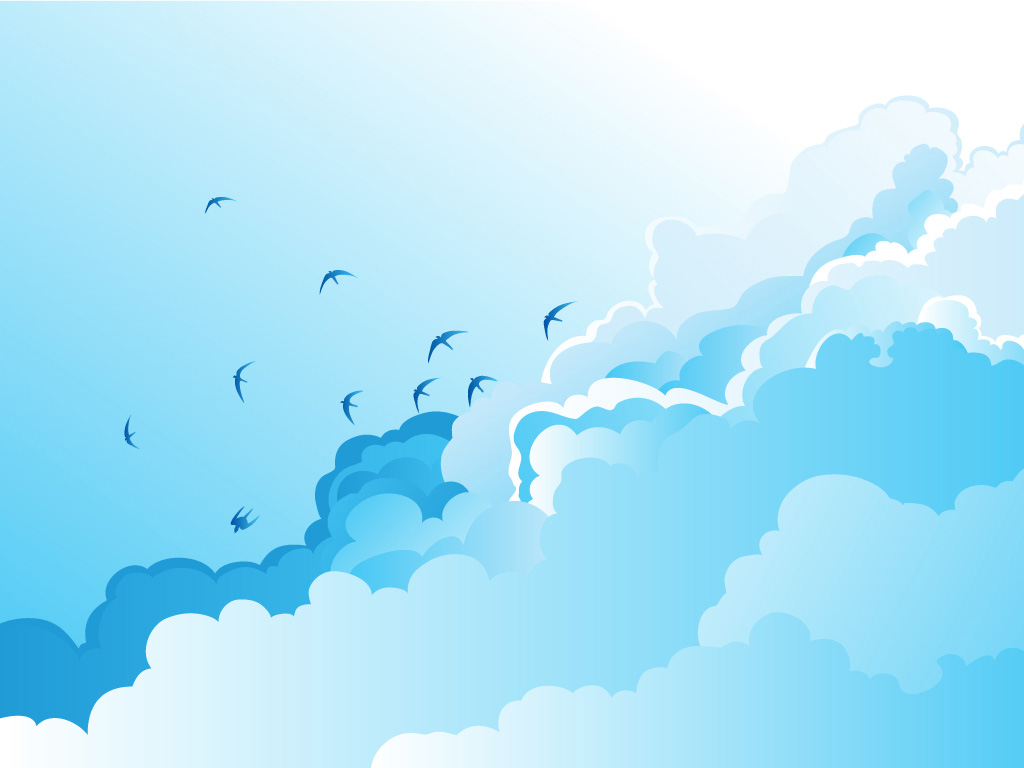 Why bother to recycle, you ask?
Recycling conserves the world's scarce natural resources by using recycled materials instead of trees, metal ores, minerals, oil and other raw materials harvested from the earth.

Conserving renewable resources through recycling also helps preserve undisturbed land and natural diversity by reducing the amount of land needed for agriculture and timber production.

The benefits of recycling
are numerous and span across a variety of sectors in our society.

Recycling is no longer just a buzz word, or passing trend. It's something that each and every one of us should be focusing on. Our population continues to grow, resources are dwindling and we are discarding more and more trash each year. As our landfills fill up, it's vitally important that we find new and more efficient ways of reusing the materials we throw away.
Sunrise Recycling Services P.O. Box 10213 Jackson, TN 38308 (731)298-4683
A grassroots initiative promoting a greener community
Double click here to edit this text.
SAVING NATURAL RESOURCES AND NATURAL AREAS
In general, it takes less energy to make products with recycled materials than virgin materials, often significantly less. For example, it takes 20 times more energy to make aluminum from bauxite ore than using recycled aluminum. Recycling one aluminum can saves enough energy to power a computer for 3 hours.

Benefits of reduced energy consumption include reduced costs and reduced dependence on foreign suppliers. The national recycling rate of 30 percent saves the equivalent of more than

five billion gallons

of gasoline, reducing dependence on foreign oil by

114 million barrels

. This could be even higher!

Because most energy in our nation is generated by burning fossil fuels, using less energy means generating less water and air pollution--especially greenhouse gases. Recycling just 35 percent of our trash reduces emissions equivalent to taking 36 million cars off the road. What's more, the EPA estimates that 75 percent of what Americans throw in the trash could actually be recycled. Currently, only 25 percent is.

Recycling also reduces other forms of pollution as well: Runoff from mining operations and farms, soil erosion and the toxic chemicals released when raw materials are processed.

CONSERVING LANDFILL SPACE
Everything that goes into a landfill stays there, taking up space. As waste breaks down—which can take hundreds of years—it releases the greenhouse gas methane and can emit many toxic pollutants into our water table.

Keeping recycleable items out of our landfills keeps air and water cleaner, reduces the need for new or expanded landfills, and conserves resources by putting existing materials back to good use. According to the EPA, recycling, including composting, diverted 68 million tons of material away from landfills and incinerators in 2001, up from 34 million tons in 1990.



CREATING JOBS AND INDUSTRY
Recycling isn't just good for the environment, it's good for business. Recycling programs typically translate into reduced waste costs for businesses. Nationally, recycling is responsible for 850,000 U.S. jobs and $86 billion in gross annual sales.​
In 2008, Tennessee local governments spent $218,172,368 on landfill disposal.
Local governments lost possible revenue of $612,992,634 in recyclables not reclaimed.
1 ton of garbage = 1 job
1 ton of compost = 4 jobs
1 ton of recycling = 7-10 jobs
1 ton of reuse material = 20-40 jobs
Recycle because we can't afford NOT to. It just makes sense!
Here

is a listing of all our local green businesses and their locations.
LINKS TO OTHER HELPFUL INFORMATION
Information provided by the Tennessee Department of Environment and Conservation Division of Solid Waste Management
West TN Earth Day Festival April 21st @ Pringles Park

We had a great time!!

3rd Annual Recycle Jackson Electronics Collection Event

Councilman Brooks shows his civic pride.
Now available ~ RecycleJackson tees!!!
Get yours
HERE!
April 28th, Jackson Fairgrounds