We're Making it Easy for You to Make a Difference!
Providing Residential & Commercial Curbside Recycling to the Greater Madison County Area Since 2010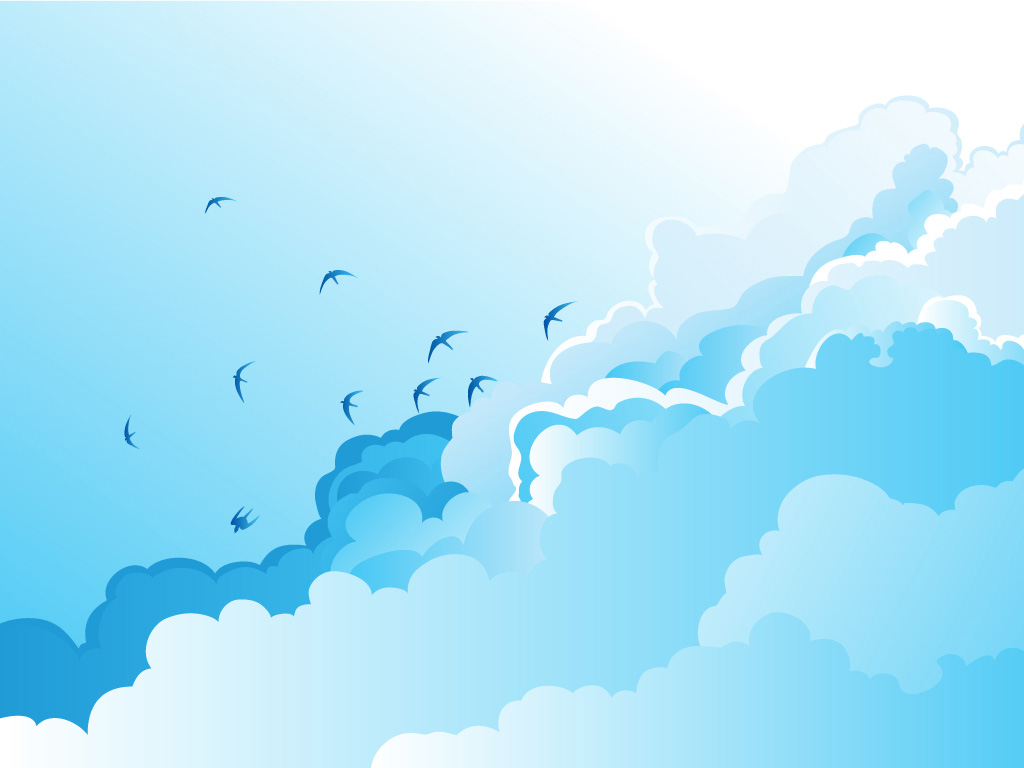 Sunrise Recycling Services P.O. Box 10213 Jackson, TN 38308 (731)298-4683
Residential Subscriptions

All of our residential plans include a recycling tote and weekly pickup. We strive to make household recycling as easy as it possibly can be. Just toss everything in the tote and we'll take care of the rest.
It's as simple as that!


Monthly Subscription

-
$15.00

3 Month Subscription

-
$42.00
Annual Subscription - $
144.00
6 Month Subscription -
$79.00
A $6.00 set up fee will be added to the first month of one and three month plans.


Commercial Subscriptions


You know the formula for a successful business: maximize income and minimize costs. Join other local businesses in leading the way for social change. Let us help you go green and improve the overall efficiency of your business while significantly reducing waste management costs. We provide on onsite audit and consultation in order to create a recycling program specific to your needs. If your business doesn't have a recycling program, it's time to start one - and we're here to help!




Our service includes:​​​​​​​​​​​​​​​​​​​​​​​​​​​​​​

Waste Audit and Consultation

Recycling Bins and /or roll away carts, cardboard container (optional)​​​​

Weekly Pickup

Discounts on Document Shredding

Promotional Assistance
Glass Recycling

Available as an add-on to our regular service for residential plans only.
A $6.00 set up fee will be added to the first month.


Glass Service Fee

$1.00 per month


Springtime Special!!


Take advantage of reduced pricing on our 6 and 12 month plans below.
Limited time offer, new customers only, please.